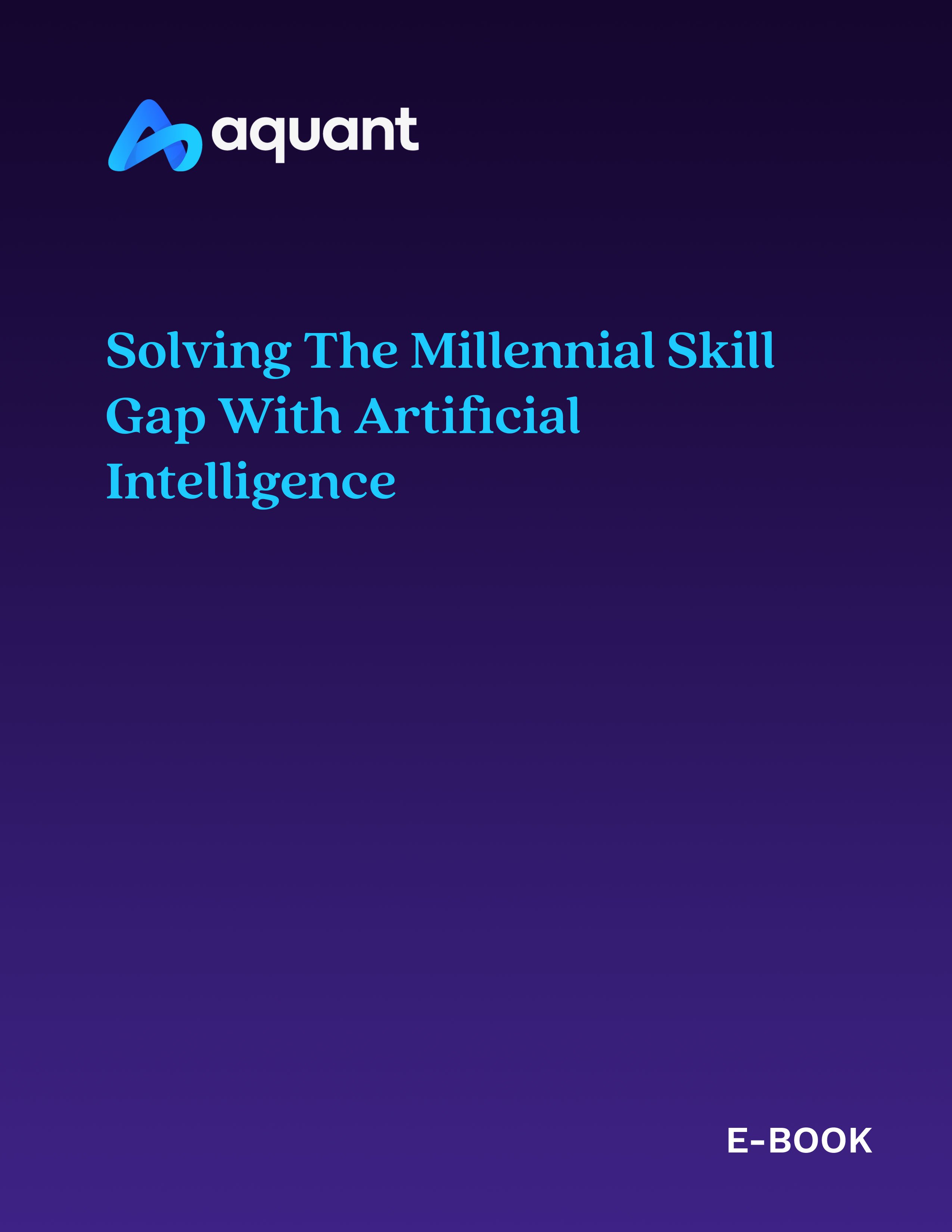 EBOOK
Solving the Millennial Skill Gap with Artificial Intelligence
Your most seasoned service techs are retiring, and they're taking their knowledge with them.
Service leaders are struggling to hire, train and retain the next generation of technicians and agents. How can they empower their millennial employees with the wisdom of their departing experts?
This e-Book explores how artificial intelligence technology is helping companies capture and communicate organizational wisdom. Download now to learn how leading companies are leveraging AI to accelerate training and improve service performance.