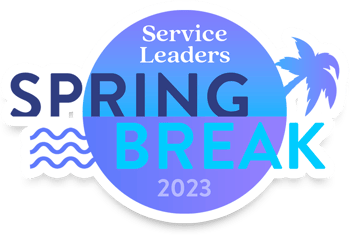 Thank you for attending Service Leaders Spring Break!
Missed the live event? We are keeping the spirit of spring break alive forever. Check out the replays of our peer-led sessions below. You'll learn:
Best practices for training and upskilling every member of your service team
Data analytics for service leaders — no data science degree required
Tried-and-tested strategies for hiring and retaining service technicians
How to Shift Left in the service industry to achieve quick, accurate, and efficient resolutions and save money
Meet the New Faces of Field Service
Did you know that only 11% of service technicians identify as female? Many of today's service organizations are trying to bridge that gap — focusing on diversity, equity, and inclusion (DEI) initiatives to create well-rounded workforces and address outdated hiring practices.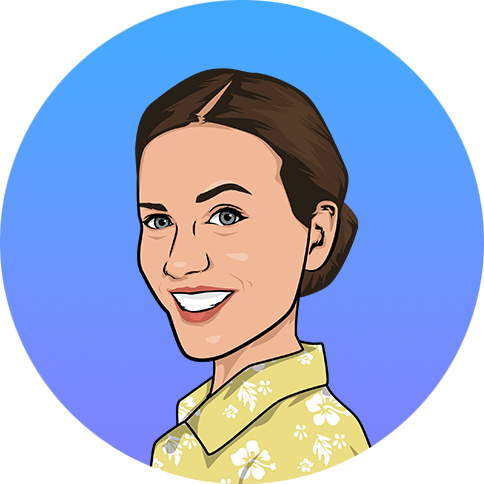 Tamra Call
Director of Centralized Operations Support Center
Johnson Controls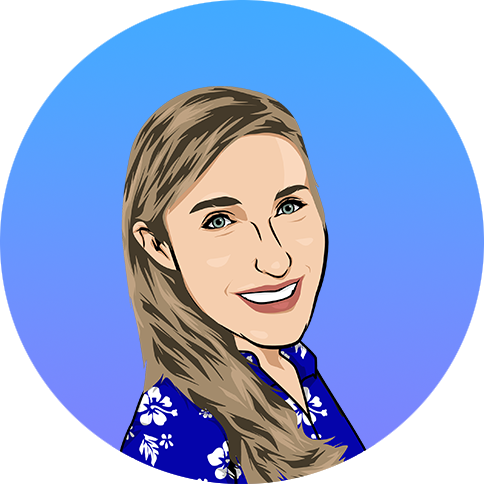 Amber Porter
Manager, Data Analytics
3D Systems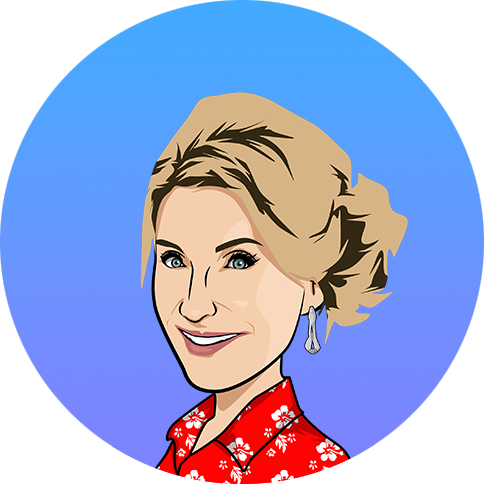 Ashley Bewick
VP of Strategic Sales
Aquant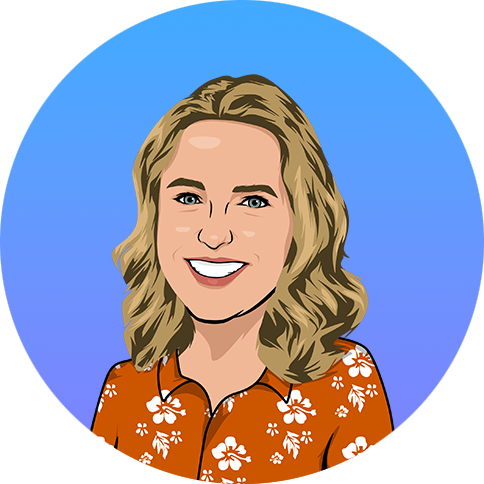 Paige Gourley
Product Management Director for Global Laboratory Product Services
Thermo Fisher Scientifc
New Tricks for the Trades: a Crash Course on Closing the Skills Gap
If everyone had the knowledge and skills to perform like the top 20% of the workforce, service costs could be reduced by 21%. We'll show you how to accomplish upskilling from three major perspectives: people, processes, and technology.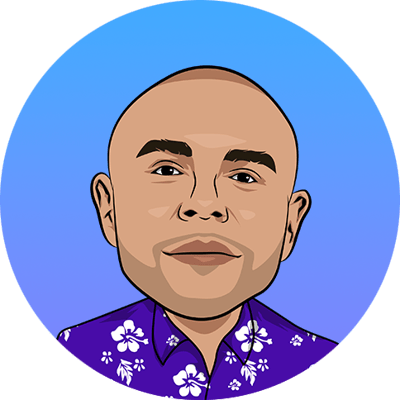 Juan Cruz, Jr.
Director of Service Operations NA
Haemonetics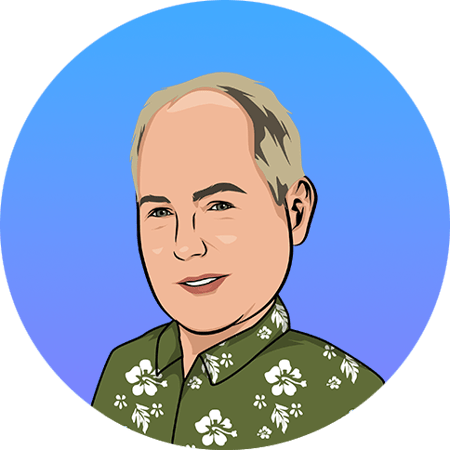 Chris Westlake
Director of Service Process and Digital Transformation Center
Generac Power Systems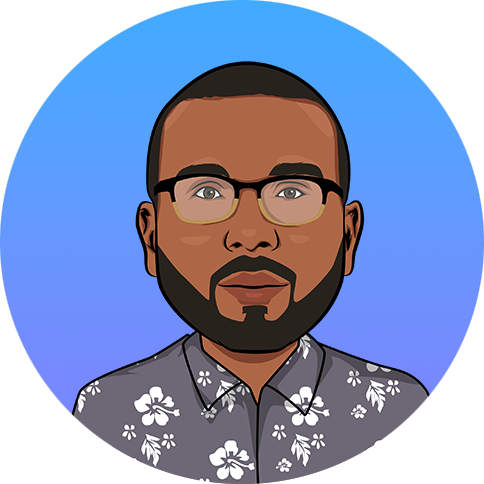 Anthony Billups
North America Vice President of Sales & Market Development
Comfort Systems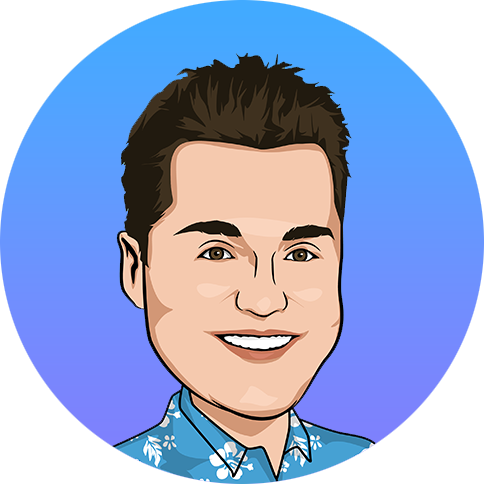 Sidney Lara
Service Principal
Aquant

The Data's in the Details: Data Analytics for Service Leaders
No data science degree? No problem. We've written the playbook on how to collect, analyze and apply data in ways that drive service goals forward. We'll show you how to do the same.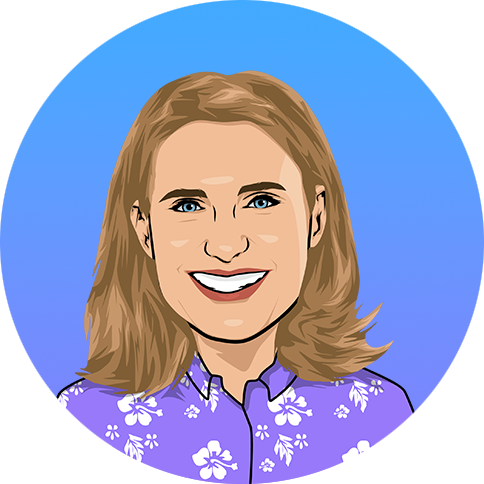 Lotem Alon
Director of Strategic Initiatives
Aquant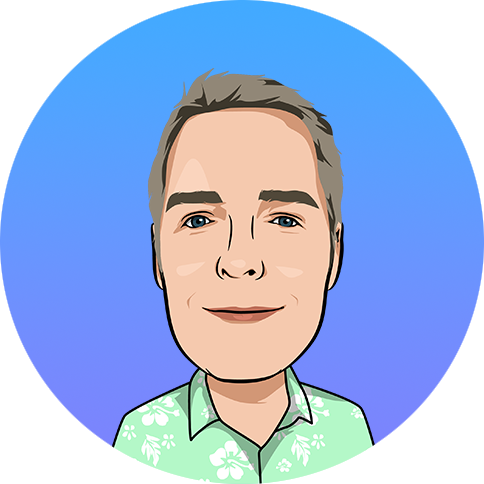 Tim Burge
Director of Pre-Sales Consulting
Aquant

Go Beyond First Time Fix Improvements: How to Shift Everything Left in the Service Industry
Want to solve breakdowns before you ever needed to dispatch a tech? Or quickly and efficiently achieve accurate resolutions at every service touchpoint? We'll show you how to build the framework and start tomorrow.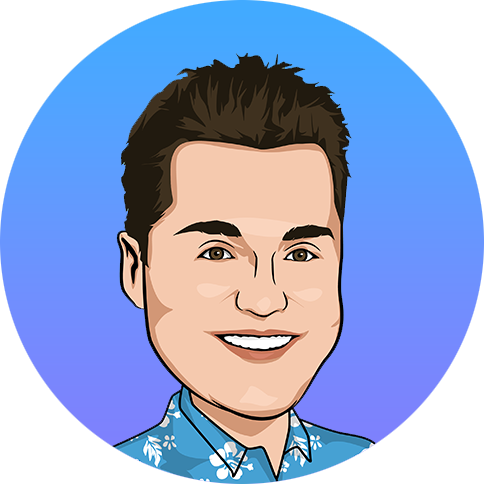 Sidney Lara
Service Principal
Aquant

Shift Left with Aquant: Shorten Your Service Cycle & Improve Delivery at Every Stage
Service delivery and customer expectations have evolved – but not in tandem. What if you could use your data strategically to blur the lines of service delivery, turning field visits into remote resolutions — no escalations needed? Or go further to provide self-service options, empowering customers to perform simple fixes independently? Learn how Aquant's Service Intelligence platform guides every service stakeholder to create the seamless, preventative, low- to no-contact experiences that customers prefer.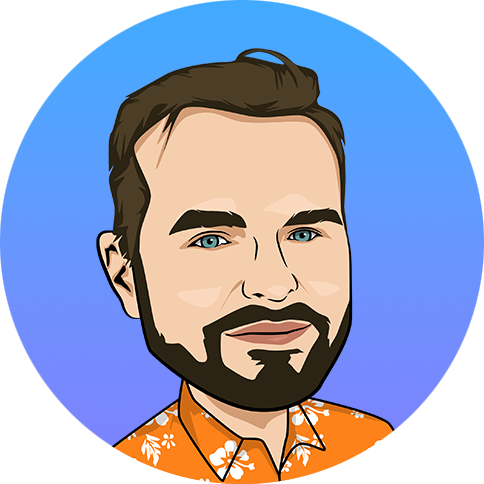 Rich Marchetti
Pre-Sales Consultant
Aquant