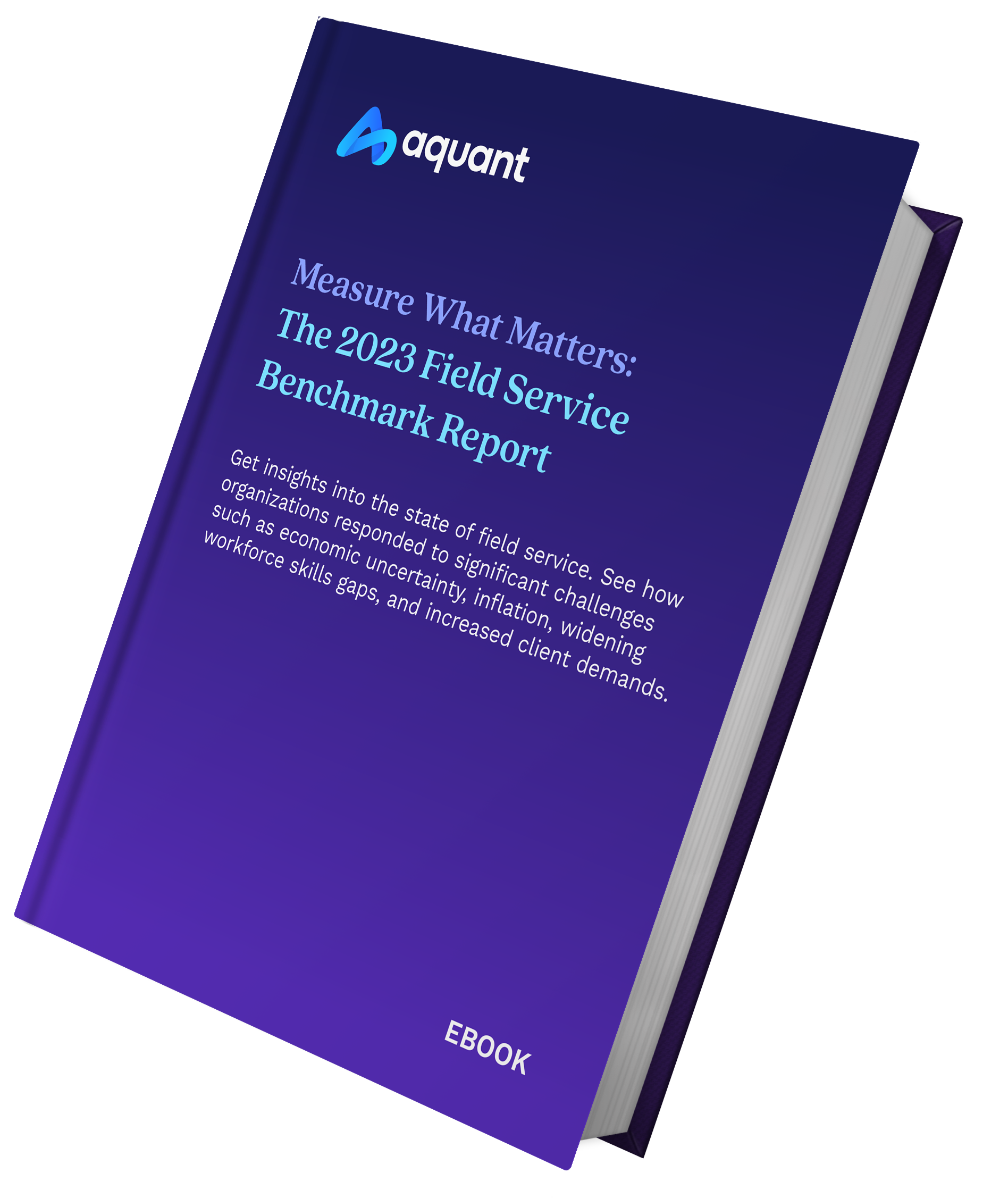 The

2023 Field Service Benchmark Report
Economic uncertainty and rising costs are affecting every part of service. Here's how to set your organization up for success.
It's time to reevaluate the ways you measure success, focus on costs in your control, and invest in the right tools to deliver exceptional and data-driven CX.