Trusted by the world's most service-oriented brands
ON AVERAGE, OUR
CUSTOMERS EXPERIENCE:
Increase in first contact resolution
Reduction in cost per warranty claim
Reduction in repeat visits
Reduction in part consumption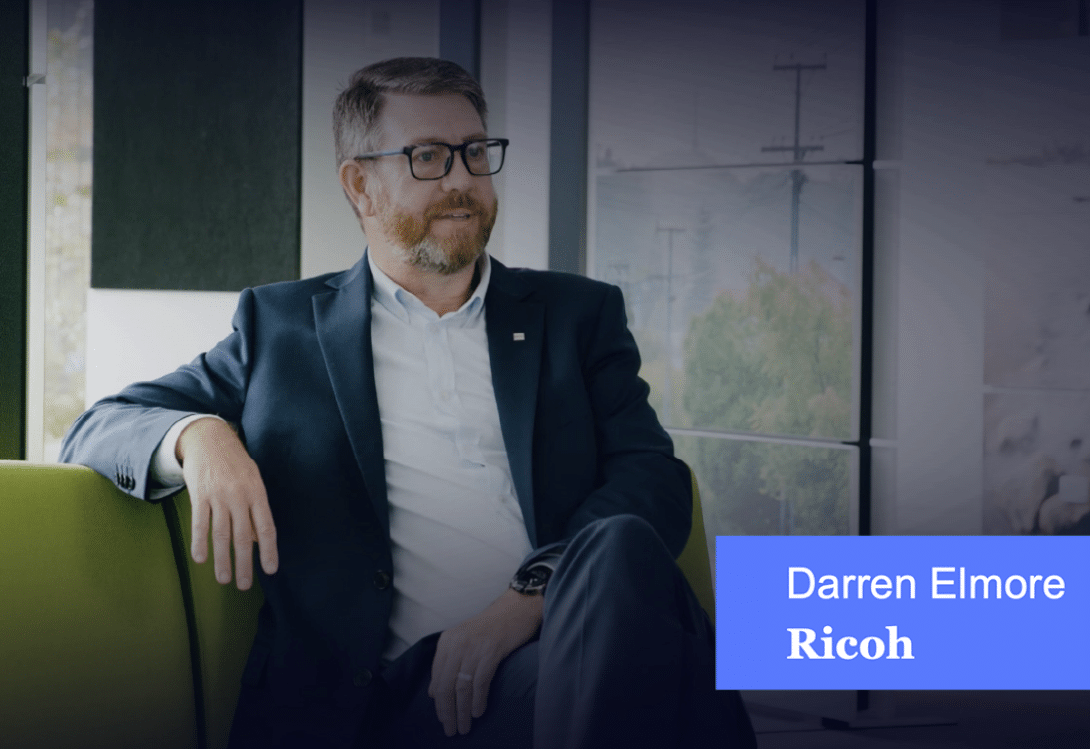 With Aquant, Ricoh experienced:
20% increase in remote resolution
Reduction in Agent onboarding time from 8-10 weeks to 1-2 weeks
The Results of Aquant's

Service Co-Pilot

Platform

Increase Operational Efficiency
Aquant's AI-powered platform automates manual processes and optimizes resource allocation, resulting in improved operational efficiency.

Reduce Downtime
Identify and address potential service issues before they escalate, minimizing downtime and ensuring customer satisfaction.

Enhance Service Quality
Utilize Aquant's intelligent insights to deliver proactive and personalized service, exceeding customer expectations.